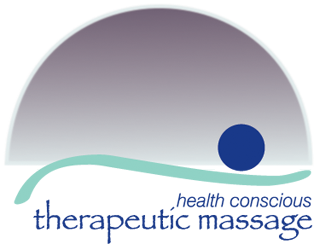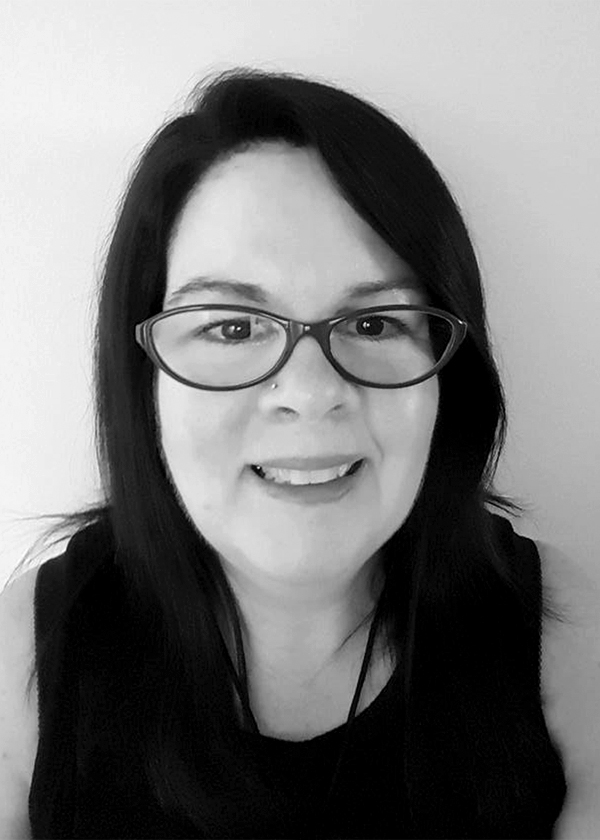 Since 2000, Beth MacKenzie RMT has focused on providing her clients the opportunity to relax, rejuvenate and repair their bodies.
Massage therapy is the assessment and treatment of the soft tissues and joints of the body. These tissues include muscles, ligaments and tendons. Every day, activity, injury or disease can lead to muscle tightness, pain and spasm.  Massage therapy works to relieve these muscular conditions by manipulating and massaging the soft tissues with "hands on" treatment.
Massage therapy increases circulation and maintains tissue health, therefore increasing the range of motion and decreasing pain and discomfort. Prevention is the best route to avoid stress and injury.  Routine massages can prevent high blood pressure, muscular pain while increasing flexibility, improving posture and a general feeling of good health and wellness.
Book your appointment today and experience the benefits of massage.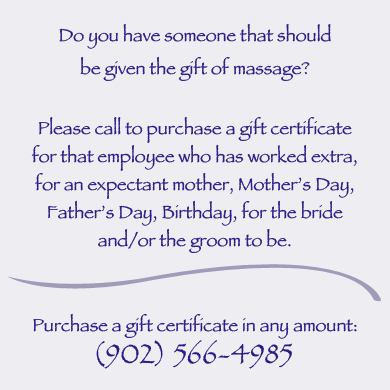 Relaxation
Therapeutic
Accident/Injury
Deep Tissue
Suikodo
Pre-Natal

(Using Pre-Natal Table)

Myofascial Release
TMJ Pain/Dysfunction
Craniosacral
30 minutes - $50.00
60 minutes - $75.00
90 minutes - $110.00
Note: All rates are subject to HST
and subject to change without notice
BOOK YOUR MASSAGE
CANCELLATION POLICY: 24 hours notice is required for cancellation or 50% of the total service fee will be charged.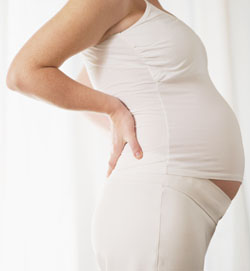 As the first Prince Edward Island Registered Massage Therapist to have a pre-natal massage table, Beth has offered the comfort and relaxation of massage for many Island women. Pre-natal massage allows for a mother-to-be that precious time to concentrate on her body through the benefits of massage providing relief for discomfort, back pain or sore joints. Using the specifically designed Pre-Natal Table, provides a safe, relaxing and comfortable solution for women during pregnancy allowing expectant mothers to find relief for their tired bodies without the limitations or discomfort of standard massage tables.
Pre-natal massage with Health Conscious Therapeutic Massage is the perfect gift for expectant moms or even new mothers. The ideal way to show you care by offering the time for her to relax and enjoy motherhood. Book an appointment or purchase a gift certificate in any amount.
Book an appointment or purchase a gift certificate in any amount.